Candidates for teaching positions must have a teaching license, at least two years of high school teaching experience, the ability to teach in English, and a passion for our mission of peace and sustainability.
Please contact the IBDP coordinator, Hannah Wenger, [email protected], with a resumé and a cover letter for why you would like to teach at EMIS. Candidates who do not meet the above requirements or do not submit both documents will not receive responses.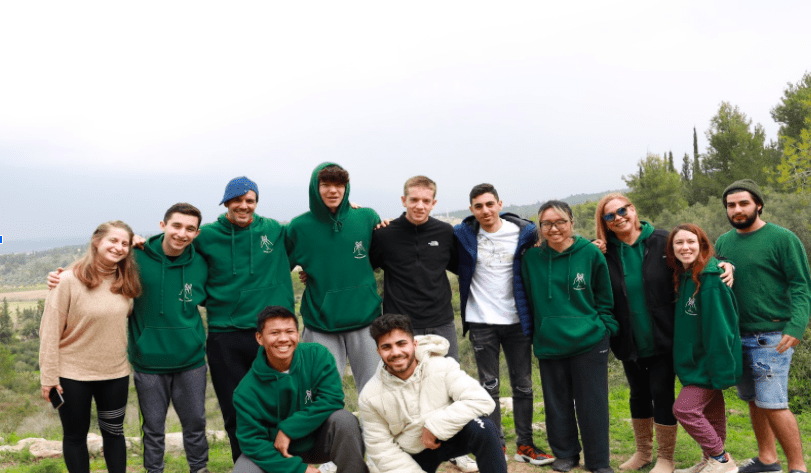 ADMISSIONS, MARKETING, AND FINANCE OFFICE.
EMIS accepts internship applications from:
– Recent high school graduates.
– Current college students.
– Those who wish to engage with the mission of EMIS to assist in the Admissions, Marketing and Development Office. 
Please email Maya Kogan at [email protected] with your CV and a letter of motivation.