ADMISSIONS, MARKETING, AND FINANCE OFFICE.
EMIS accepts internship applications from:
– Recent high school graduates.
– Current college students.
– Those who wish to engage with the mission of EMIS to assist in the Admissions, Marketing and Development Office.
Please email Maya Kogan at [email protected] with your CV and a letter of motivation.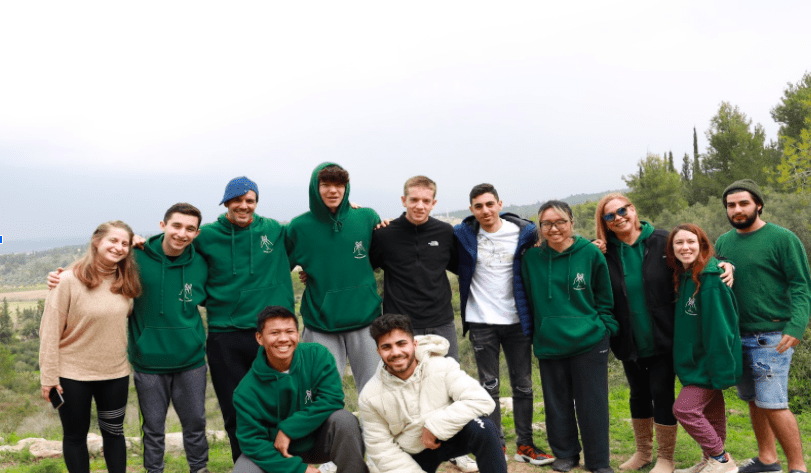 We're accepting applications for part-time lab assistants for the academic year 2022-23.
EMIS is hiring students and recent graduates with experience in Chemistry, Biology, or related fields, preferably with IB experience.
If you would like to submit your CV to the school, please email our Chemistry Teacher Dr. Irit Shenas at [email protected]